We have been an industry leader in the LSx swap market since its inception. We actually engineered and developed the first LSx standalone swap harness well over 15 years ago. Our constant and continued involvement in the LSx world allows us to bring the whole package together for our customer's swap needs. Our products and knowledge are unsurpassed in today's popular LSx swap environment and we are proud to offer the highest quality harnesses and accessories available. We thank you for your continued support which allows us to continue being the industry leader for swap harnesses and packages.



-Exclusive High Temp harness covering: We use our exclusive, durable, and great looking harness covering that customer's have told us is second to none.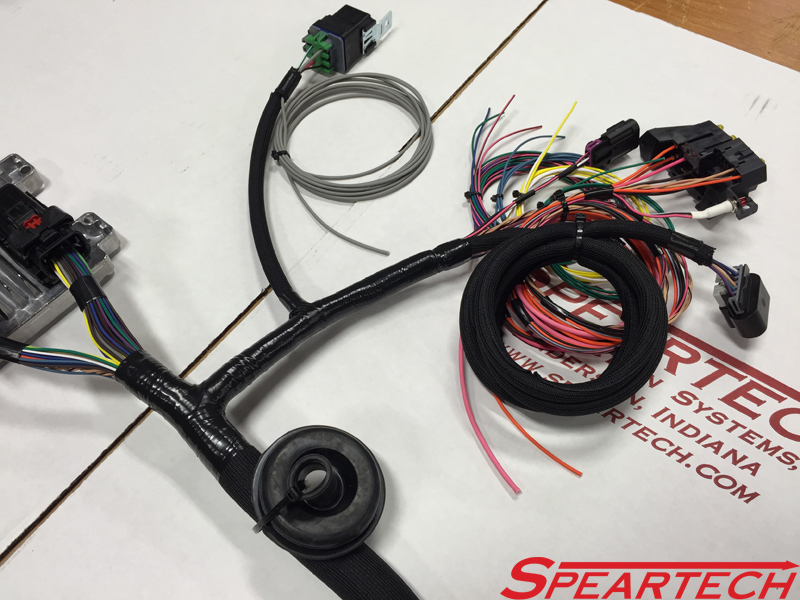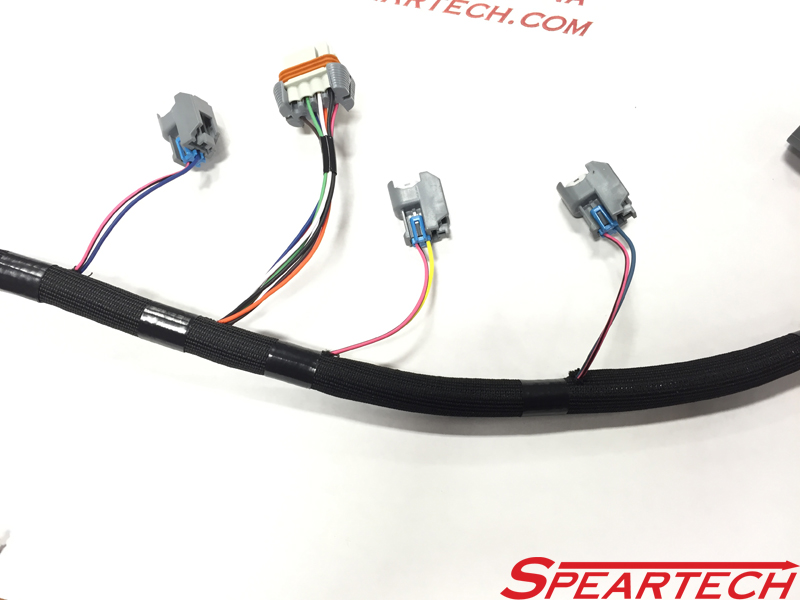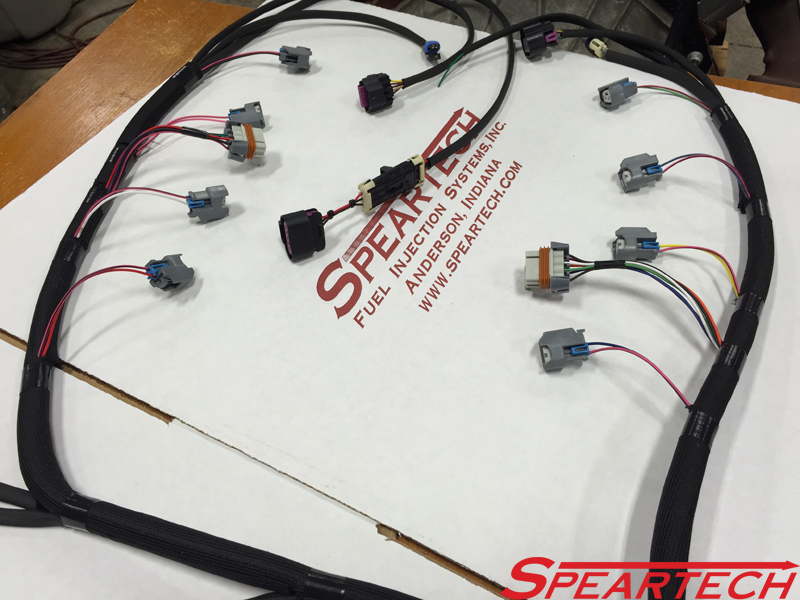 -23 years of GM Engineering experience
-ALL harnesses fully tested on running engine/transmission test stands with Tech 2 diagnostic scanner
-Exclusive custom fit harness manufacturing process for glove-like fit on your engine
-We engineer the entire process - from stand alone harness and computer products, to complete powertrain packagaes
-Continually leading the way with the latest products and innovations in the LSX and now the new Gen V LT engine swap environment
-We thank you for your continued support to help LSX THE WORLD!