Speartech was one of the first companies to offer electronic throttle control systems on retrofit systems for hot rods and street machines back in 1999. Control systems using electronic throttle bodies are often referred to as "fly by wire" or "drive by wire."
Here are the popular GM varieties:




These throttle bodies are used in conjunction with the following popular electronic throttle control accelerator pedals: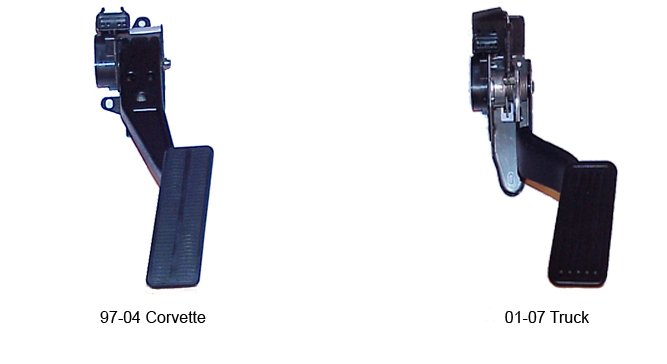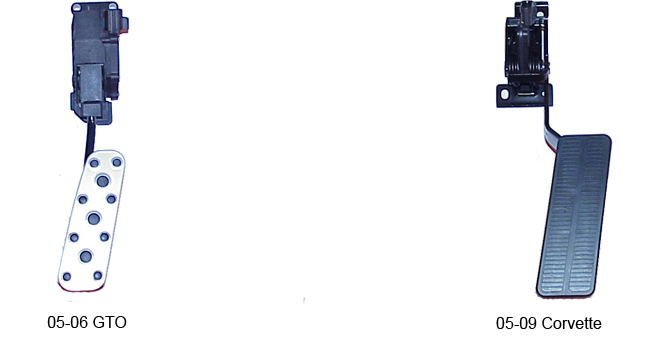 The earlier systems also required a throttle actuator control (TAC) module:

Updating earlier LS1 engines to the high-flow 90mm throttle body is a popular upgrade today.
Speartech offers the correct plug-and-play adapter harness and TAC module (in some applications) for the following applications: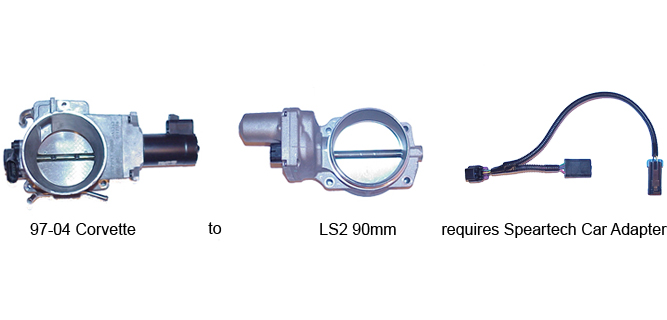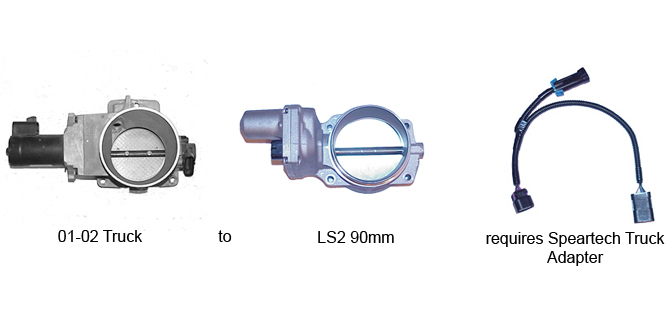 Our throttle body adapters are available to purchase, and can be found here.
The LS2 intake manifold is a direct bolt on replacement for the LS1 intake and allows the use of the high flow 90mm throttle body.