FEAD - Front End Accessory Drive
We are a dealer for Drive Junky, Billet Specialties, and Holley LS / LT front end accessory kits. These are great options for your next LS or Gen V LT swap project.
The OE Gen V LTx and truck engine applications use an electronic power steering rack. This is not swap friendly. These kits include the hydraulic power steering pump needed for seamless integration into your swap car or truck.
Kits include complete front end drive with Sanden 1-wire A/C compressor, high-output alternator, and hydraulic power steering pump.
Please give us a call at (765) 378-4908 for more information or to place an order. Below are a few examples of the kits we have installed here, but we can supply their full line of LS or LT front runner kits.
Billet Specialties LT4 Tru Trac Front End Accessory Drive with optional integrated power steering fluid reservoir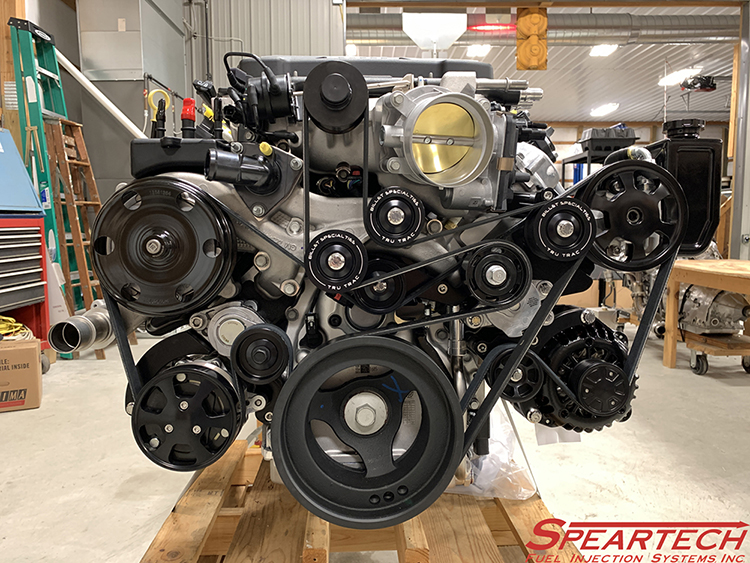 Drive Junky LT4 Front End Accessory Drive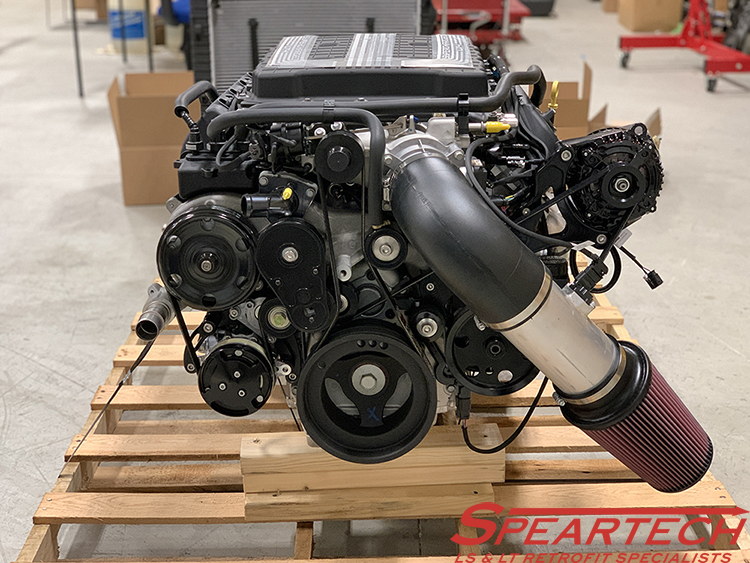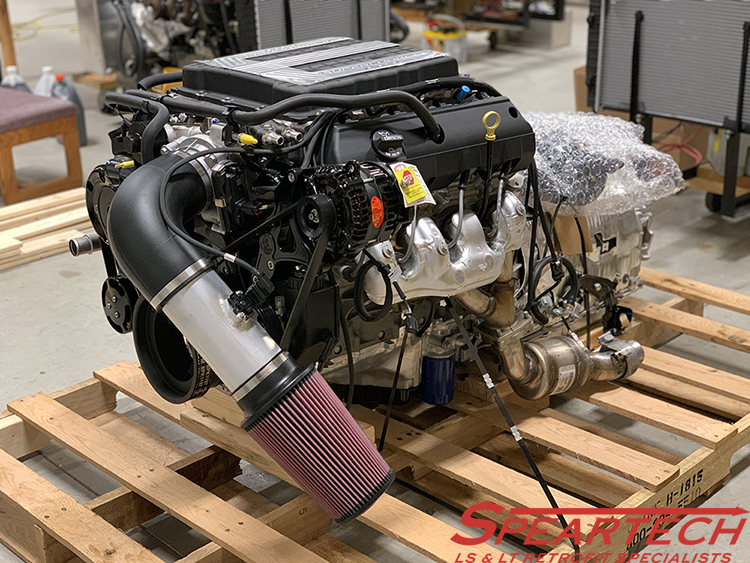 Holley LT5 Front End Accessory Drive