This section provides detailed descriptions of the options available to you when ordering a harness. This will follow the "Choose Your Options" area above.
Engine
: Select the engine you will be using for your project.
Emissions Wiring
: Our harnesses come standard with no emissions wiring (Post CAT O2s, Purge, EVAP, etc.). If your project requires emissions, you can select what you need here. All harnesses come with pre-cat O2 wiring, as these are required for proper operation.
Sending in ECM for reprogramming?
: Select 'Yes' if you are sending in your ECM for us to reprogram them. Once reprogrammed we will test your ECM with your harness on a test engine here to ensure proper functionality.
Use the
Special Notes
field above to let us know any engine modifications and gear ratio/tire size. Refer to the
Special Notes
description below for more info.
Air Conditioning
: If you are planning to use air conditioning with your project, then you want to select "Yes" here. Select "Yes" if using the GM A/C compressor only. When using a Sanden A/C compressor, choose "No". Sanden uses a 1-wire compressor that you tie into your aftermarket A/C system.
MAF Style
: This is where you select which MAF you will be using. If you need an LS2 or LS3 MAF sensor, you can add it to your cart below in the "Add MAF Sensor" section.
Determining Your MAF Style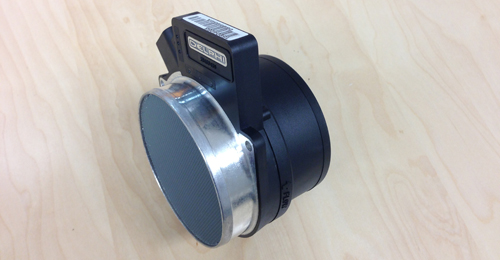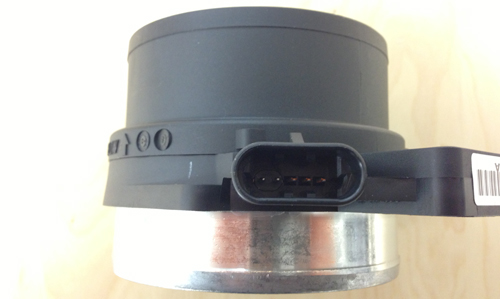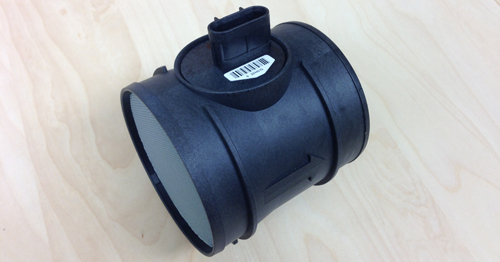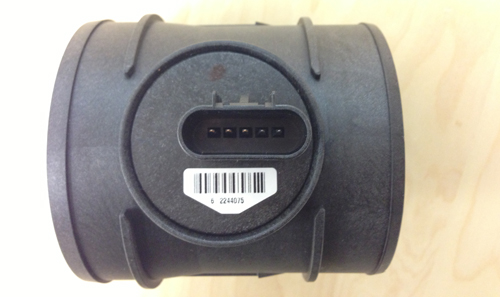 Transmission: Select the transmission you will be using with your project.

Sending in TCM for reprogramming?: Select yes if you are sending in your T43 TCM for reprogramming. This is necessary if you want the 6L80/6L90 Tap Shift function to work.
Click here
for instructions on removing your T43 TCM.

Special Notes: This is the area you will want to use to let us know about anything that would be important to us to know when making your harness. Such as which intake manifold you're using if not using the one that comes stock on your engine - like if you're using a car style intake manifold on your truck engine. Or if you're using a "Hi-Ram" style manifold. Anything that may affect connector placement, etc.

Let us know the Year/Make/Model your engine and transmission came from, as well as the Year/Make/Model of the vehicle you are swapping this into.

This is also the place to include any engine modifications (Cam, headers, etc.) as well as your gear ratio and tire size if you are sending in your ECM/TCM for reprogramming. If gear ratio/and or tire size is not known, everything will still operate satisfactorily, but shift points and speedometer may be slightly off. This info helps us program the ECM specific to your vehicle.

If you are sending in your ECM/TCM for reprogramming, just select 'Yes' above and send your item(s) to us and include a copy of your invoice that is emailed to you after you checkout.

Speartech Fuel Injection Systems, Inc.
Attn: Reprogramming
3574 E. State Road 236
Anderson, IN 46017


Add MAF Sensor: You can add the appropriate MAF sensor for your harness here.

Also available - Our complete LSx swap air intake kit.


Includes
aluminum tube with MAF bung and screws,
elbow and clamps, PCV air tube, and a K&N air filter. A quick and easy way to get your project up and running! More info
here
.
Available with a raw aluminum MAF tube.
Cruise Control
: Add this option to have your cruise control system integrated into the harness for plug & play hook up!